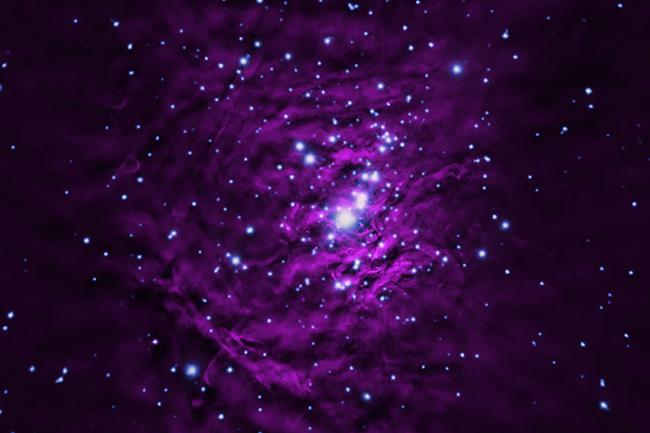 Improving Science Education for All
Due to economic disparities between school districts and a number of other social factors, students arrive at universities with a wide range of previous educational experiences, both in and out of school. If they wish to major in a STEM field, students generally must take introductory courses intended to prepare them for higher-level work in that field. However, many encounter difficulties in these classes, which are often over-sized and inflexible in accommodations for those who arrive with weaker preparation.
To generate a solid base of quantitative evidence about which aspects of students' preparation and backgrounds make a difference in students' performance in introductory STEM courses, CfA researchers began "Factors Influencing College Success in STEM" studies in the early 2000s. These studies collected survey data from several thousands of students at colleges and universities across the United States, investigating predictors of student success in biology, chemistry, physics, calculus, and computer science. The studies are funded by grants from the National Science Foundation.