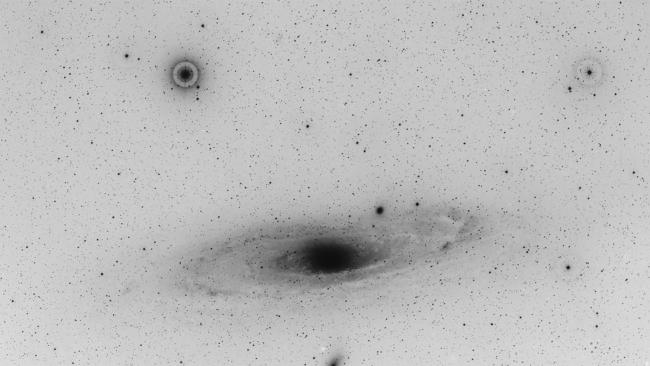 Project Status
The DASCH project has been a herculean effort spanning two decades. In order to ensure that the plate scanning is brought to completion, and that the resulting data are archived and as useful as possible, the project is undergoing a technical overhaul under the direction of the Wolbach Library. During this time, our servers will be down and access to DASCH data via existing interfaces will be limited. Please contact Purvang Patel, Harvard College Observatory Executive Director, if you have questions. We will do everything we can to respond to your request.
By making the DASCH project part of the Wolbach Library's portfolio of initiatives we are able to more fully benefit from resources available through the Harvard Library and the Weissman Preservation Center, in addition to gaining access to support from our expert colleagues at the Smithsonian Institution. 
We are excited about this new phase of the project and looking forward to sharing updates as we make progress.